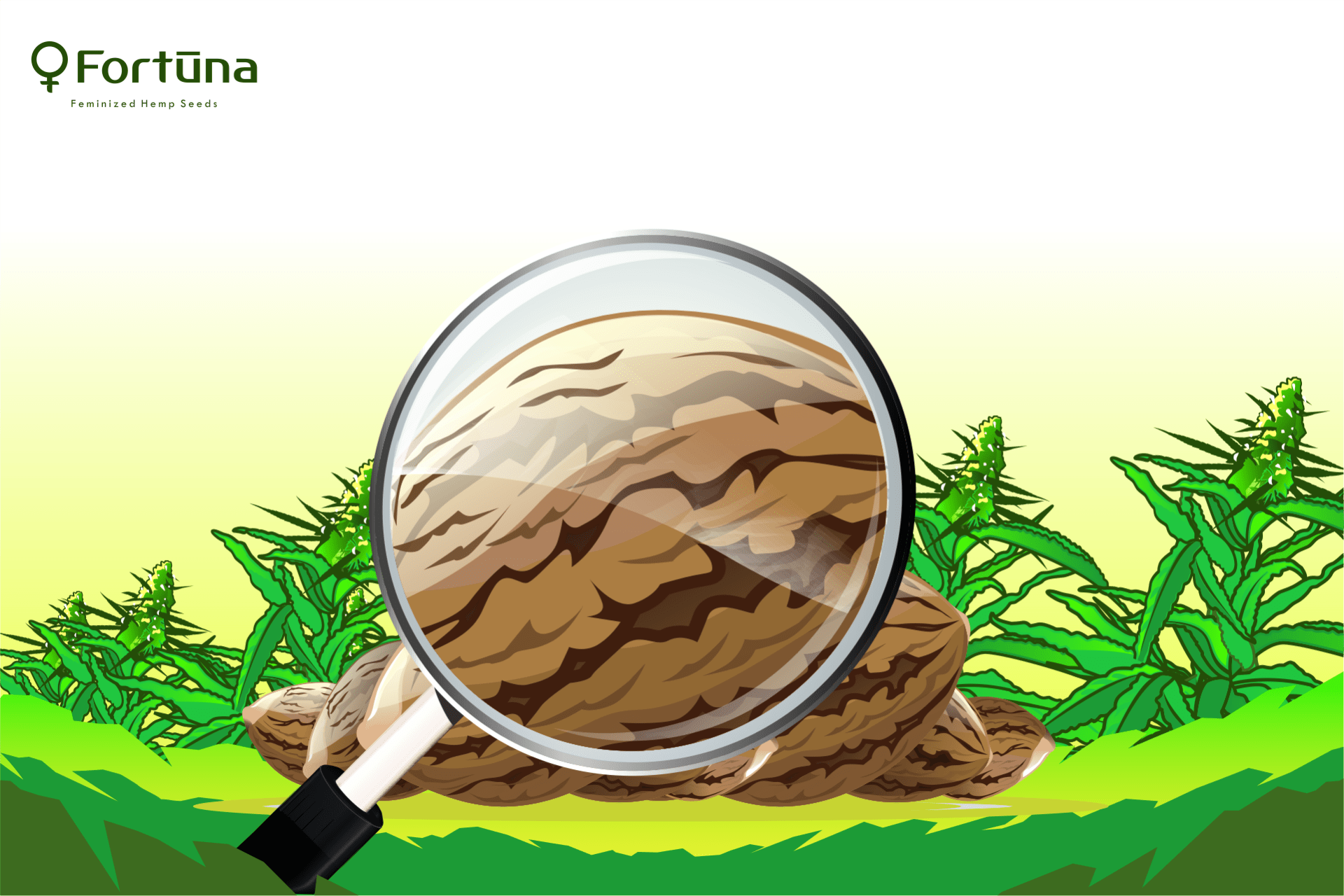 There's good reason quality CBD seeds are such a hot commodity these days. As the hemp industry continues to blossom, CBD and other hemp derivatives are of increasing demand. It's no wonder, of course. By growing quality CBD seeds, farmers can increase their crop value by as much as 900 percent compared to hemp fiber crops!
Much of CBD hemp's increased earning potential hinges on the quality and potency of the CBD seeds used in cultivation. Of additional importance is their likelihood of producing THC, the psychoactive cannabinoid that gives marijuana its kick – and also it's federally-illegal status. To be clear, the hemp industry as a whole is only beginning to realize its unfounded potential including use in clothing, fuel, building materials and more. But it is the production of cannabidiol, or CBD, that offers the highest return — albeit a more difficult process to manage.
The Hemp Industry is Exploding with Potential
Hemp has always been a hot commodity among Americans, but until the recent passing of the 2018 Farm Bill, most hemp products were imported (usually from China). Unfortunately, imported hemp-based products lack a strict regulatory system that can be dangerous or misleading to consumers. For example, as long as imported hemp products contain no THC in their final form, they are legal to sell in the United States. No one confirms that ingredients or materials used in the processing of these goods are compliant with US regulations. They get our money; we hope we get the right product.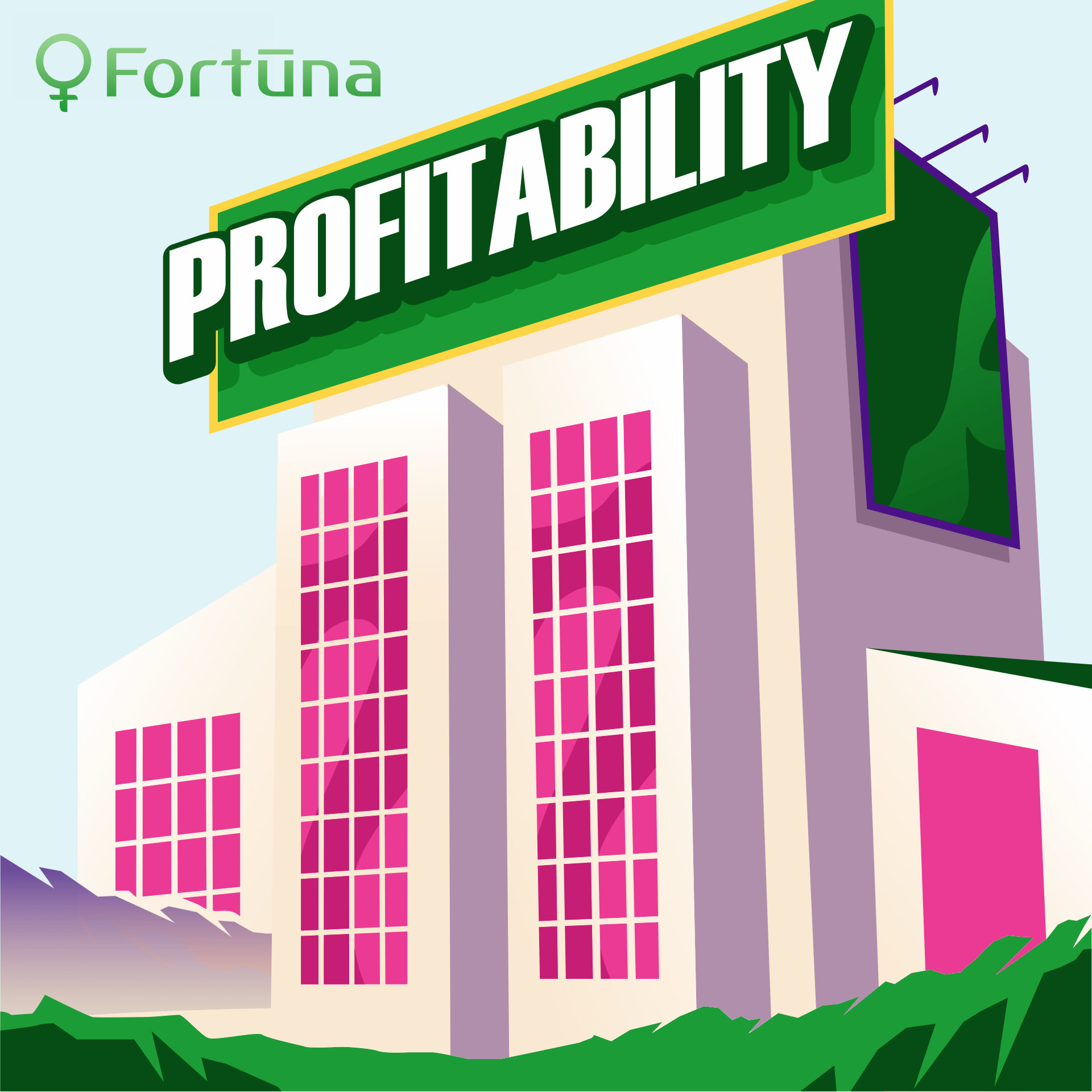 Now, thanks to the most recent Farm Bill, hemp and all its derivatives are legal to produce and sell throughout much of the nation. This is great news for both consumers and local economies. On the one hand, tighter regulations help protect hemp consumers from false claims and dangerous contaminants. On the other hand, farmers and small businesses can sell hemp products nationally thus keeping more revenue in rural areas instead of shipping it across seas.
This, of course, is great news for anyone looking to break into the hemp industry. And now is the time to do it, too! The global hemp industry is projected to reach $26.6 billion by 2025 according to BusinessWire.com. That's a compound annual growth rate of a whopping 34 percent!
Though China still leads the way with industrial hemp products, the U.S. is quickly catching up, focused mostly on CBD hemp production. According to HempGrower.com, around 87 percent of the 288,000 acres of American hemp farmland will be used for CBD hemp production. Given that an average acre of CBD hemp nets around $45,203 return, the trend toward CBD hemp cultivation is no surprise. For perspective, corn nets around $773 per acre on average.
High-Quality CBD Seeds Have Higher Profitability
CBD is growing in popularity, and its market demand certainly shows it. In the U.S. alone, the CBD market generated $238 million in sales, up 57 percent from the last year. Now that the 2018 Farm Bill removed hemp-based CBD from the Controlled Substance Act, that number is expected to grow more than 100 percent each year for at least the next five years.
Farmers can earn a considerable income off of CBD hemp crops given the huge demand for hemp-based CBD products. And though CBD hemp plants require more abundant spacing, high-quality CBD seeds can still earn an incredible profit. For example, as it stands, the each percentage point of CBD brings in about $4.00 per pound. Most CBD hemp plants average 10 percent CBD content totaling about $40 per pound. With CBD hemp plant spacing at about feet apart, an average acre of hemp produces around 2000 pounds. 2000 pounds at $40 per pound equals an average $80,000 per acre profit.
Special Considerations for Growing CBD Seeds
CBD seeds with a higher CBD content can earn a higher profit. However, farmers must take care to prevent THC spikes in their otherwise hemp compliant crops. It can be tempting to extend the growing season in hopes of producing more CBD, but this is not always advised. In fact, the moment a crop positive for THC marks the moment to begin harvest planning. Anything above the maximum THC threshold renders the crop "hot" and therefore non-compliant. As of now, farmers must destroy all hot crops to maintain proper licensing.
It is also of critical importance to purchase CBD seeds from reputable distributors, only. A Certificate of Analysis must also accompany all hemp CBD seed purchases outlining expected cannabinoid levels (THC and THCa are of particular importance) and other possible contaminants. Feminized Hemp CBD seeds are especially valuable and well worth their slightly increased price point.
CBD seeds are, by far, the most profitable form of hemp seed American farmers can grow. However, due to the strict regulatory guidelines surrounding hemp cultivation, the process requires careful planning — and a lot of patience! To learn more about hemp farming in America, contact our consulting department. We'd love to help you plan for a fortunate future in hemp farming.